STEP 1
REQUEST A
RETURN LABEL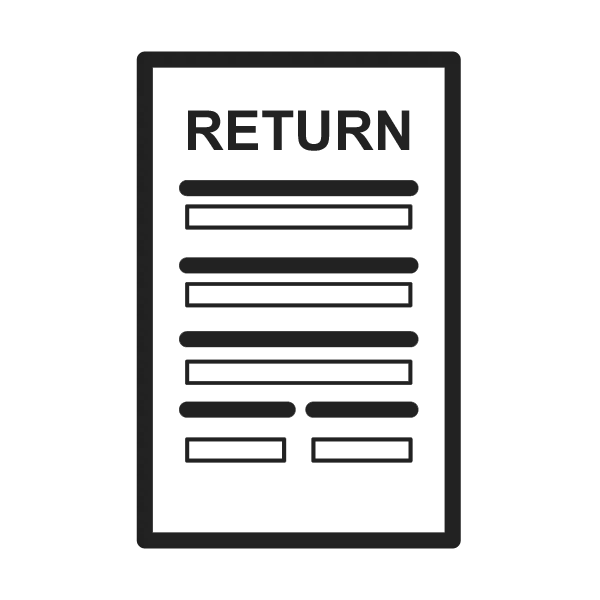 REQUEST A RETURN VIA OUR 'CONTACT US' FORM AND WE'LL SEND YOU A PREPAID LABEL FREE OF CHARGE AS LONG AS YOU MEET OUR RETURN POLICY CRITERIA.
UNSURE? CONTACT US AND WE CAN LOOK YOU UP
STEP 2
PACK IT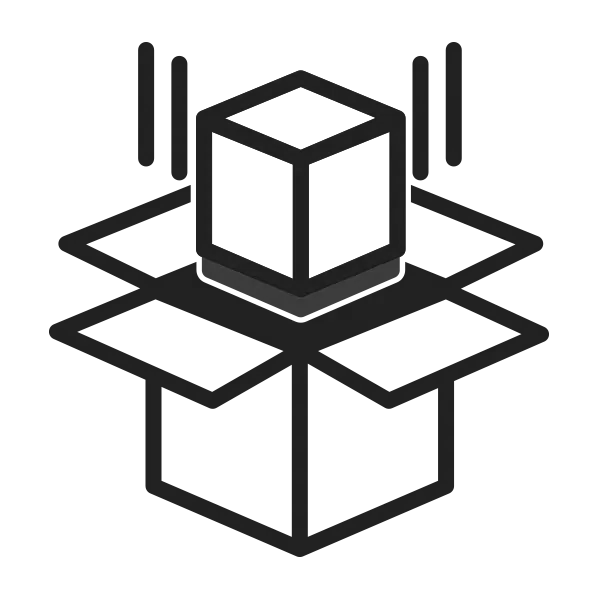 • WITHIN 30 DAYS OF PURCHASE
• IN ORIGINAL PACKAGING
• WITH FILLED OUT FORM
STEP 3
SHIP-IT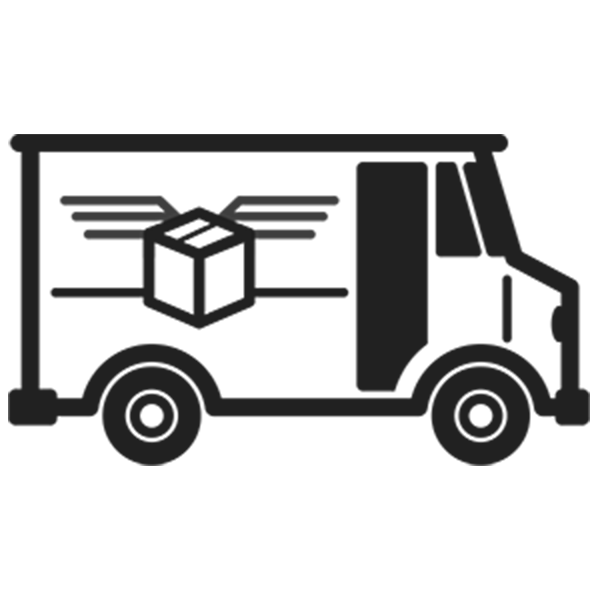 USE YOUR PROVIDED LABEL TO RETURN YOUR ITEM
STEP 4
REFUND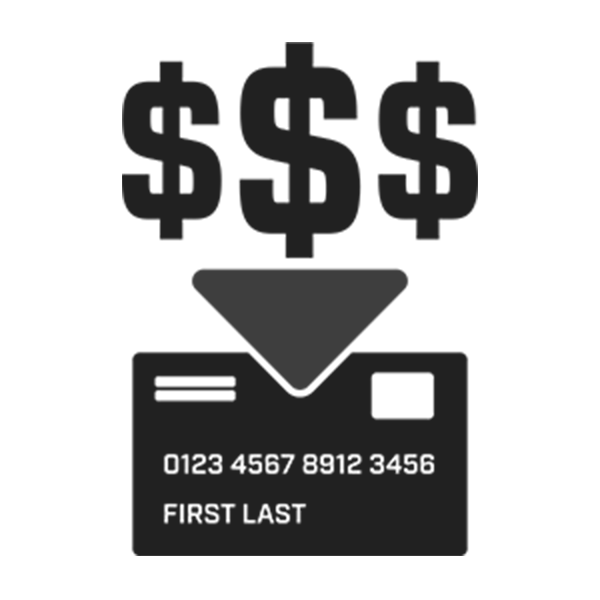 • WE CHECK THE PRODUCT
• PROCESS REFUND BACK TO CARD*
• NOTIFICATION VIA EMAIL
Uncle Mike's Return Policy
This policy applies to products purchased directly from Uncle Mike's. If you purchased your item from a dealer, please contact that dealer. For Warranty Returns, please see the Warranty information below. All returns require an RMA number. Return instructions will be provided to you by Uncle Mike's. Please call Customer Service at 800-423-3537 or complete the Contact Us form to get proper return information. Refused shipments, returns due to bad addresses, or unattainable delivery signatures will incur a 25% restocking fee. Returns policy varies by product and some products are not returnable.
Returns must take place within 30 days of the original Uncle Mike's shipping date. Custom made-to-order items and discontinued items are not returnable. Check with Uncle Mike's customer service representative on these topics at the time of order.
At our option, Uncle Mike's will repair, replace, or refund the purchase price of any of these products that are found to be defective under these guidelines unless it is damaged due to ordinary wear and tear, lack of proper maintenance, employment outside of their areas of intended use, misuse of the product or failure to follow the instructions and warnings contained herein.
The limited warranty contained herein is your exclusive warranty. All other warranties are hereby expressly excluded and disclaimed. All implied warranties, including without limitation, are implied warranties of merchantability and fitness for a particular purpose are limited to the duration of the express warranty provided herein. Some states do not allow limitations on how long an implied warranty lasts, so the above limitation may not apply to you.
We will not be liable, in any event, for any amount in excess of the purchase price of the product. In no event shall we be liable for any special, incidental, or consequential damages of any kind arising out of the purchase or use of these products. Some states do not allow the exclusion or limitation of incidental or consequential damages, so the above limitation or exclusion may not apply to you. This warranty gives you specific legal rights, and you may also have other rights which vary from state to state.
For each item submitted for warranty consideration, regardless of the product line, you must first obtain a Return Merchandise Authorization (RMA) number from Uncle Mike's. Please call 800-423-3537 to obtain that number. Please note that in addition to the RMA number, all automatic knives must also be accompanied by a copy of your law enforcement or military I.D. or be returned through an Uncle Mike's Authorized Dealer.